Top 5 Houseboating Tips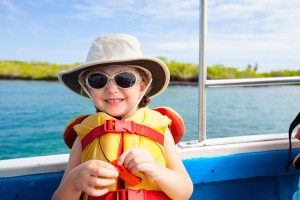 The houseboating lifestyle involves more than freedom and having fun. You also have to be a responsible owner and user, and the information below will help you achieve these goals.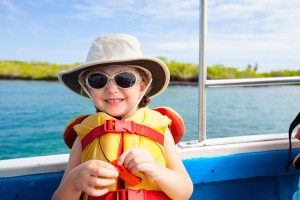 1. Know How to Protect Yourself from the Sun
Sunscreen is crucial when it comes to avoiding painful sunburns. Apply the sunscreen as thoroughly as possible and at least once every few hours. Don't forget small places like the back of your neck and your feet. It helps to wear a hat and sit in the shade whenever you can. Sunglasses are also a good idea. You don't want to spend the majority of your time on your houseboat feeling miserable and unhappy.
2. Wear the Right Life Jacket
Don't go anywhere on your houseboat unless you have a life jacket for every member of your party – this includes toddlers and pets. If you experience an accident, you need everyone to be able to float on the water until help arrives. Even people who consider themselves excellent swimmers should have one.
3. Never Drink and Drive
When you're with the people you love, it's tempting to break out the beer. This can spell disaster. If you're driving the boat, don't touch any alcohol. You need to be clear-headed and able to navigate through the water.
4. Follow the Rules Of The Road
Be a courteous driver. Go slow while you move around other boats and pay attention to the world around you. Know what you can and can't do at all times.
5. Keep Your Houseboat Clean
Make sure that all exit points are clear of debris. In the middle of a crisis, you don't want anything blocking your escape. Don't let trash build up on tables and chairs – this could cause injuries. It's always important to keep your houseboat sanitary.
Houseboatgraphics.com is the nation's largest provider of high quality vinyl boat graphics and decals. We pride ourselves in producing top of the line 3M vinyl graphics. Our 3M vinyl is nationally recognized as the best in the industry – why settle for anything less? Click here to get started or give us a call at 1-(888) 934-6578 and we'd be happy to help you!
Comments