How to Take Care of Your Houseboat during the Summer Heat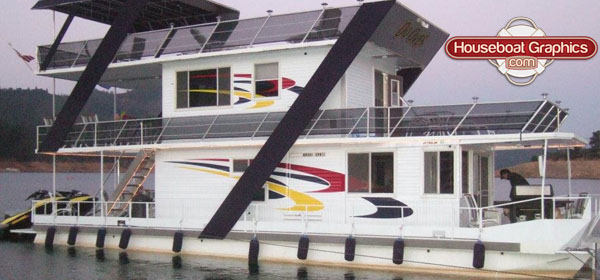 It's important to do what you can to keep your floating home in great shape, especially during the summer. Don't know where to start or what to do? The information below will help you.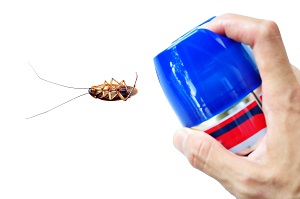 Spray For Spiders
Spiders are a common problem on boats of all shapes and sizes. If you don't want your home to be infested with spiders and their webs, go to the local hardware store and pick up a garden sprayer with a pump. You will also need to purchase pesticide for this project. Spray around the areas where spiders like to hide. Don't forget the rope line that ties your boat to the dock. You might have to do this several times, but it's worth it to get rid of those pests – at least for a while.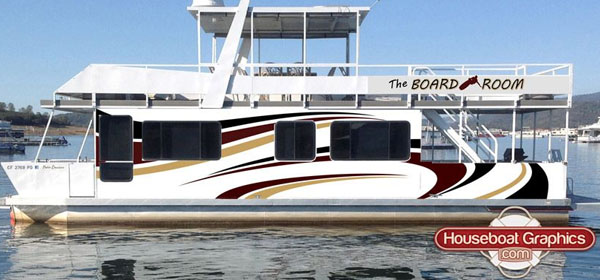 Get a Good Enclosure
Increase the time you can spend on the deck during the summer by investing in an enclosure. An enclosure keeps you cool and protects your skin from painful burns. It can also prevent sun damage on your outdoor furniture. If you don't have the funds to get new furniture every few years, this is something to keep in mind.
Deodorize the Bathroom
When summer guests start showing up, you want your bathroom to be able to handle the increased traffic and avoid unpleasant odors. If you use a black water holding tank, it's important to invest in a deodorizing product that you can drop into the toilet and flush. A decent product will be able to treat 100 gallons of waste water. Any store that sells boat supplies should have what you need.
Your houseboat needs to be cared for throughout the year, and the tips above will help you for the summer months.
Houseboatgraphics.com is the nation's largest provider of high quality vinyl boat graphics and decals. We pride ourselves in producing top of the line 3M vinyl graphics. Our 3M vinyl is nationally recognized as the best in the industry – why settle for anything less? Click here to get started or give us a call at 1-(888) 934-6578 and we'd be happy to help you!
Comments