6 Types of Houseboat Graphics
When it comes to decorating your houseboat, there are a lot of options at your disposal. You could add a vase of flowers or upholster a chair, but what about graphics? Graphics are a great way to express the personality of your family and make a statement to the community. What types of houseboat graphics are available for you to invest in? There are a few examples listed below for your consideration.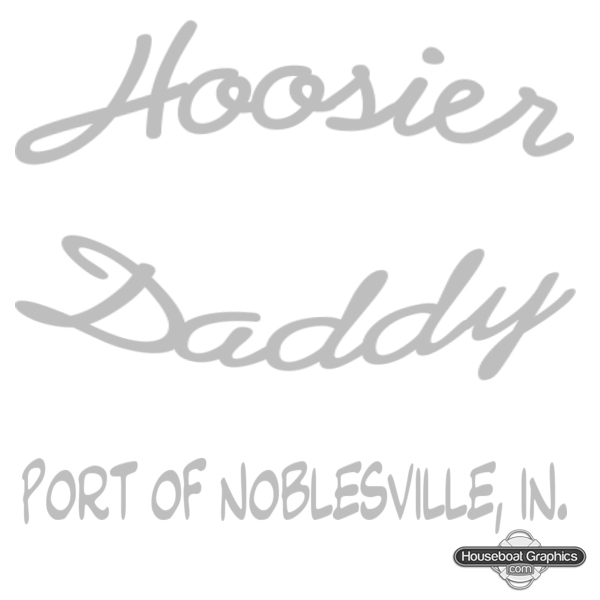 Boat Name
Though some people choose not to name their houseboats, others understand it's an opportunity to get creative and give their brains a challenge. But naming your houseboat isn't just about being clever or interesting. A name also helps emergency services identify your boat in dire situations, speeding up the rescue process and eliminating confusion. You can purchase a vinyl graphic that displays your houseboat name prominently, and you won't have to worry that it will rub off after a month or two of heavy weather.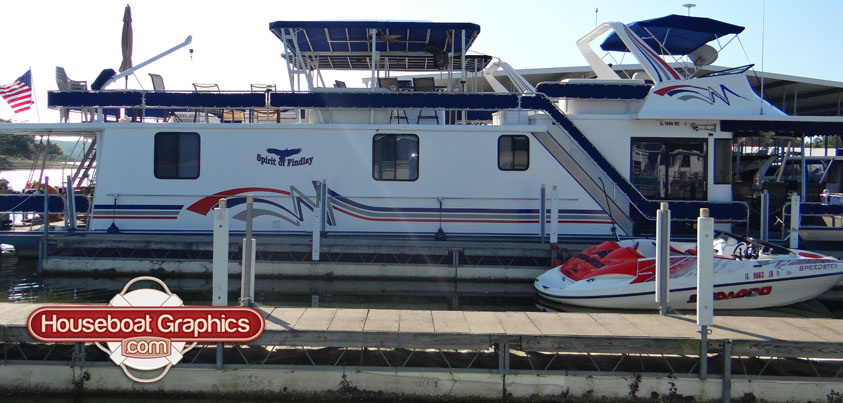 Striping
Nobody wants a plain boat that doesn't look any different than the other boats at the dock. Striping gives you an opportunity to experiment with color. Make a rainbow or select a few of your favorite shades. You can be as simple or as elaborate as you like, and you won't have to spend through the nose to get the best results.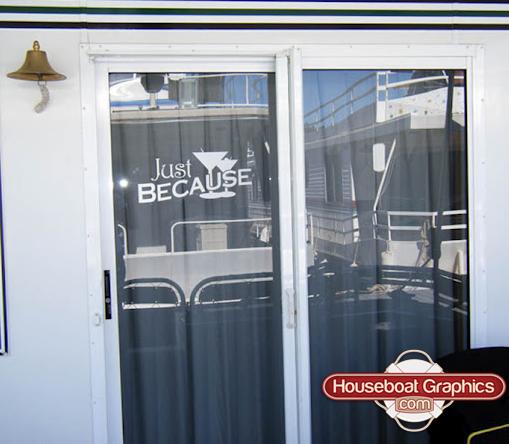 Etched Glass Decal
Take a walk through an office building and you're sure to come across etched glass decals. This is because an etched glass decal is an attractive way to show off the name of a business. But this isn't limited to the corporate world. You can take the less expensive route using graphics that give the appearance of etched glass.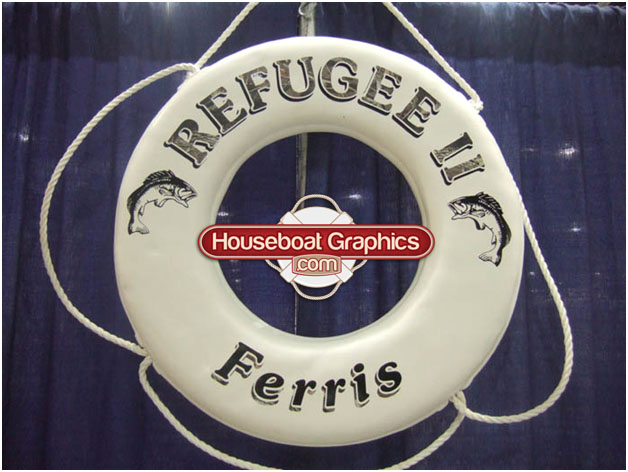 Life Ring
A life ring is an important, indispensible boat accessory. If someone falls off your houseboat, you need to help them stay afloat – and fast. After it has served its purpose, you want to be able to find it so you can use it again. Use graphics to display the name of your boat and the lake where you reside.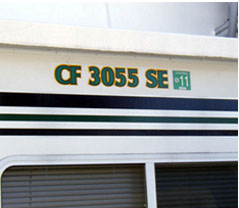 Registration Number
If your houseboat is registered, it's a good idea to reveal the registration number in the form of graphics.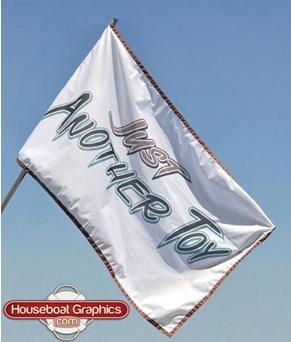 Flag
When you want to determine the strength of the wind, a flag is a wonderful tool. Make it an extension of your boat using graphics.
Houseboatgraphics.com is the nation's largest provider of high quality vinyl boat graphics and decals. We pride ourselves in producing top of the line 3M vinyl graphics. Our 3M vinyl is nationally recognized as the best in the industry – why settle for anything less? Click here to get started or give us a call at 1-(888) 934-6578 and we'd be happy to help you!
Comments